The scale doesn't have to change drastically in order to see progress
In fact, during a body recomp sometimes the scale doesn't move at all
You may be wondering what a body recomp is…
Body recomposition (recomp) is the process of increasing lean muscle mass and decreasing body fat.
The goal of a body recomp is to change your body composition.
WE DO NOT DEPEND ON SCALE WEIGHT TO DICTATE PROGRESS OF A BODY RECOMP.
It's important to focus on
Changes in progress pictures
How clothes are fitting
Strength gains
Increases in muscle mass
Decrease in body fat percentage
How you are feeling
A body recomp can take MONTHS, even YEARS.
These pictures are MONTHS apart. And we are still WORKING!
So proud of all your hard work Pamela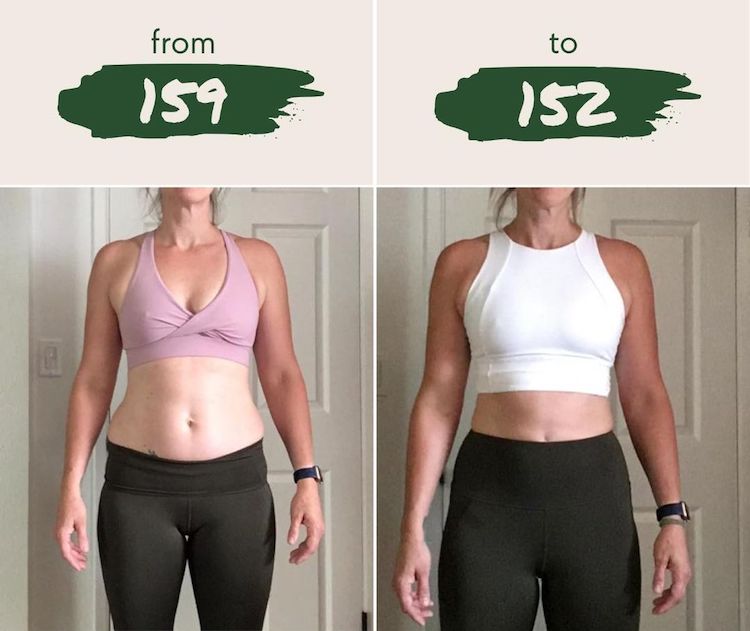 P.S- Comment "YES" below if you would like a Free 7 Day Trial of our Results Guaranteed Program.
P.S.S- You will get access to our workouts (in our gym or your home), our fat loss food plans and 1-1 coaching and guidance so you don't fall off track.